Family Helper Program
21/09/2023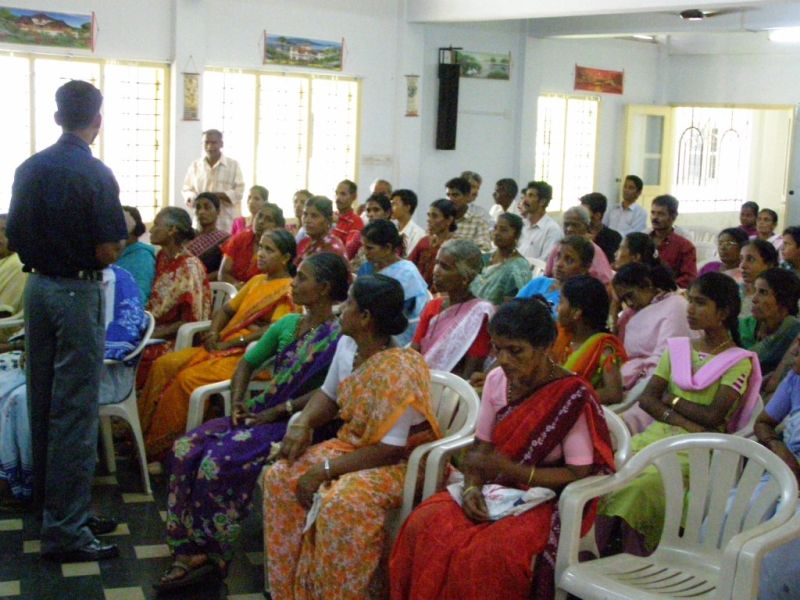 Family is an integral part of any society, and a Family well-educated and socio-economically sound is an asset to its community and society. This project is mainly to provide relief to the poor and needy families till they attain a state of self-reliance.
Goal :
To assist poor and needy families in their daily struggles and to bring a ray of hope in their lives.
Target Area :
Dakshina Kannada and Udupi Districts of Karnataka State and Kasargod Taluk in Kerala State.
Target beneficiaries:
Widow with many children
Breadwinner of the family is sickly
Families with 5 cents land holding with small hut
Husband has abandoned the family
Poor families with many school going children in the family
Families which are unable to bring up their children due to dire poverty.
Activities :
Visiting the families to gauge the progress made by them.
Organizing training programmes on value based topics
Providing financial assistance for education of the children and emergency needs
Establishing and maintaining contact between the family and the benefactor
Improving the financial capacity of the family through formation of Self Help Groups and Savings
Ensuring self-reliance of the family through training in income generating projects.
Achievements :
Over 365 families have become self-reliant and are phased out.
103 families from 49 centres are presently receiving assistance.
Future Thrust :
To assist many more needy families in their all-round development.