Rural Self Employment Program (RUSEMP)
21/09/2023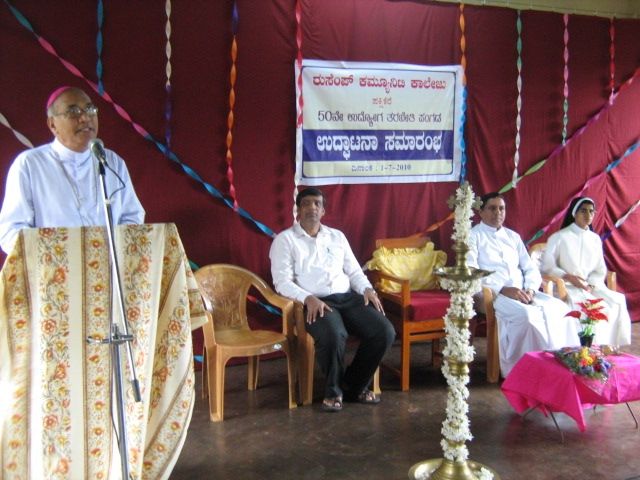 In the year 1979, Training for Rural Self-employment (TRYSEM) had become a National Programme. But in the year 1982 "The Canara Organization for Development and Peace launched the "Rural Self-employment Program" (RUSEMP) which is offering program with more or less the same objectives of TRYSEM but with a qualitative difference.
C.O.D.P. has been spreading several programs in the west–coast districts of South Canara, Udupi, and Kasargod.
A well-equipped hostel and training facilities have been established at Pakshikere 20 kms. from Mangalore.
RUSEMP attracts students from remote villages, mainly youth hailing from socially and economically backward villages of all communities. An allied object is to inculcate leadership qualities in them and transform them in to agents for initiating socio-economic changes in the remote villages.
The total duration of each training is 6 months. It includes supervisory and managerial training for one month, technical training for the remaining 5 months. As on date 1,998 students in 40 batches have successfully completed the training course and in the 41 st batch 48 students are being trained currently. Out of the students trained so far more than 1,000 students are self-employed or employed and are prevented from migrating to urban locations.