YOUTH EMPOWERMENT TRAINING (YET)
06/12/2023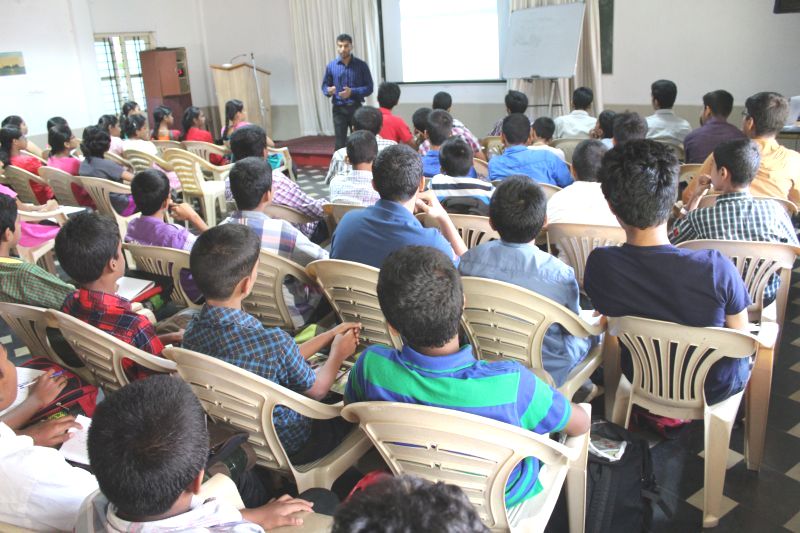 In accordance with the YET programme, classes for 8th and 9th std students was commenced this year on 4th January 2015. The programme started with a prayer at 9.00 a.m. in CODP, Mangaluru.
Mr Winston Anil Lobo, Ms Wilma Monteiro and Mr Francis D'Cunha took up classes on Leadership, How to prepare for exams and on Self-esteem respectively. These sessions were conducted from 9.15 a.m. to 12.30 noon. There was Holy Eucharist by Fr Oswald Monteiro, the Director of CODP, for those who didn't attend the Mass.
In the afternoon, around 2 hours was set aside to conduct the General Mental Ability Test (GMAT) for the above students, numbering 76 in all. The day's programme was co-ordinated by Ms Venisha, Staff of CODP-CAP Cell and concluded at 3.30 p.m.