CODP organizes holiday camp for children
21/09/2023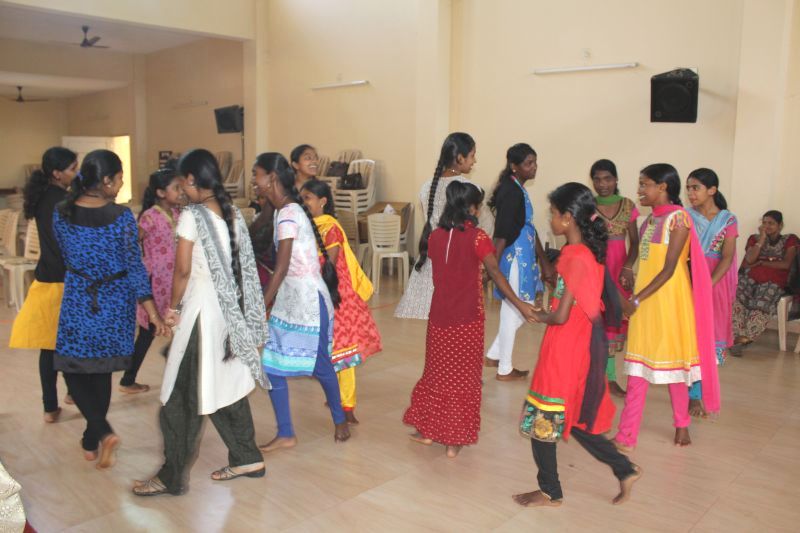 Holiday camps were organized for children sponsored under CODP's Child Sponsorship project in the last week of October 2015 in 5 centres of Mangalore Diocese.
The Director of CODP, Fr Oswald Monteiro first explained to the children and students, through demonstration, the proper way of making phone calls to CODP. He also made the children realize that their sponsors are ordinary people who donate from their savings to help poor and needy children for their education. Hence the children should study well and score good marks in their exams. This kind of progress will make the sponsors happy to know that their sacrifice has borne fruit.
The Director also explained to the children that once they finish their education and get good jobs they should not forget the financial help they got during their time of need, and must come forward to help other needy students of the society in future.
Resource persons were invited to speak on "Media – its use and misuse".  The resource persons enlightened the children on how the various sources of media like  newspapers, mobiles, internet etc. play a positive as well as negative role in our lives.  They also explained the advantages and disadvantages of media by citing various examples.
The children interacted with the resource persons and asked many questions of their interest regarding the topic. The interaction was fruitful as many children participated in the sessions enthusiastically and expressed their satisfaction and happiness on the knowledge gained
Around 458 children participated actively at the camps.  They were provided with an opportunity to know each other and also equip themselves with knowledge on current topics of importance.  Quiz and games were conducted.  At the end of each camp, an evaluation of the day's proceedings was held.  Before dispersing, each child was gifted with a notebook and pen.