Institute for Social Development (I.S.D.)
21/09/2023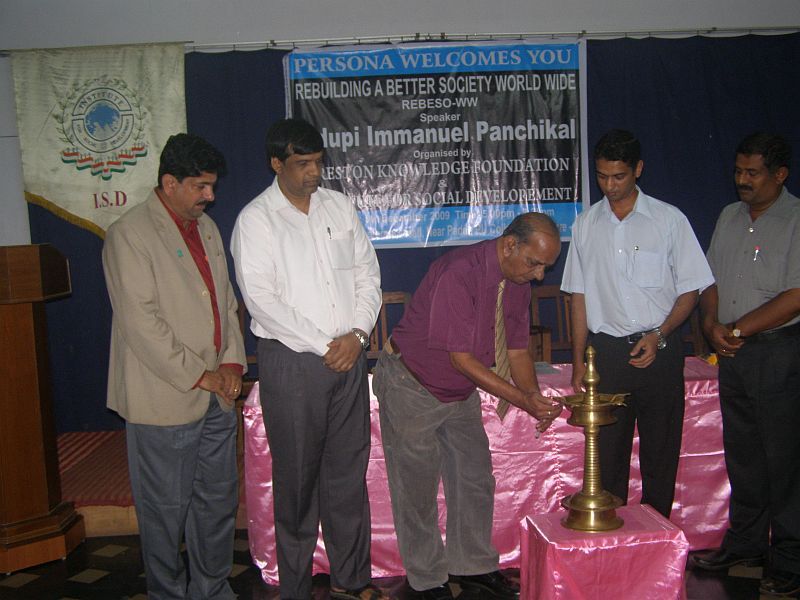 Institute for Social Development (I.S.D.) is a unit of C.O.D.P. It is an independent training organization of the Diocese of Mangalore. Formerly registered as trust. it is a sisterly concern of CODP. The ISD works for human solidarity and harmony amongst various NGOs. The Centre is opened for Conferences on social issues. It has audio visual hall, library, refectory and kitchen. It provides facilities for meetings and in house seminars by providing rooms and class set ups
Vision :
A transformed society based on justice and love, inclusiveness and sustainability leading to growth of people's power with love and justice.
Mission :
To work in solidarity with the poor and the disadvantaged.
Achievements in 2009-10:
Conducted over 90 in-house training, seminars, workshops, etc. benefiting 4,929 participants.
In-house Residential programmes conducted are 15 and total participants at these programmes was 543.
37 outreach programmes conducted reaching around 5,461 people.
236 weekly, fortnightly, monthly meetings were organized or conducted at ISD.