Mangalore diocese-CODP jubilee housing project seek kind-hearted donors
06/12/2023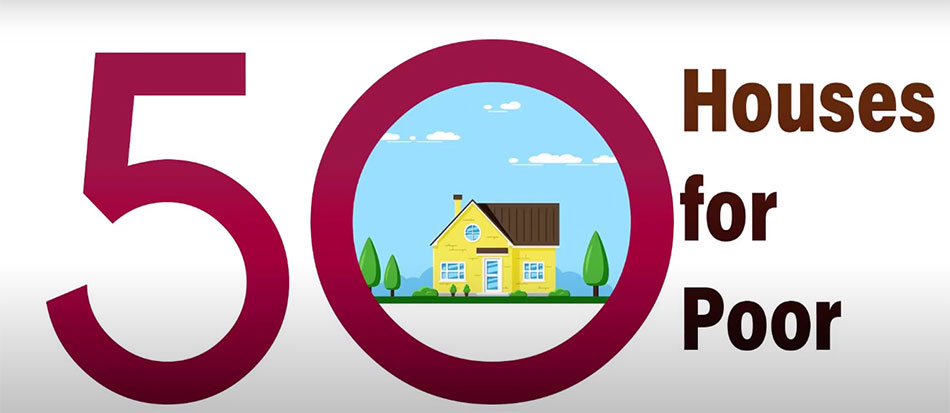 Mangaluru, Mar 23: The Mangalore diocese, since its inception has kept the deprived and the marginalized close to its heart. The charitable works were organized from the Kodialbail bishop's house before the establishment of the Canara Organisation for Development and Peace (CODP). Once the CODP was established, it gained momentum.
CODP's the first programme was Beltangady package in the name 'Food for work'. Tonnes of food items, especially wheat and oil used to be supplied to each poor parish of the diocese. The main works carried were on health, education, agriculture, self help groups, women empowerment and natural resource management.
From 1950 to 60's 'Do Development' organisations gave importance to numbers of programmes and activities, 1970 to 80's 'Development through people',1980 to 90's 'Development with the people', 1990 to 2000 'Empower people for development', 2000 onwards 'Community led Development' has given importance to the community as the focus group.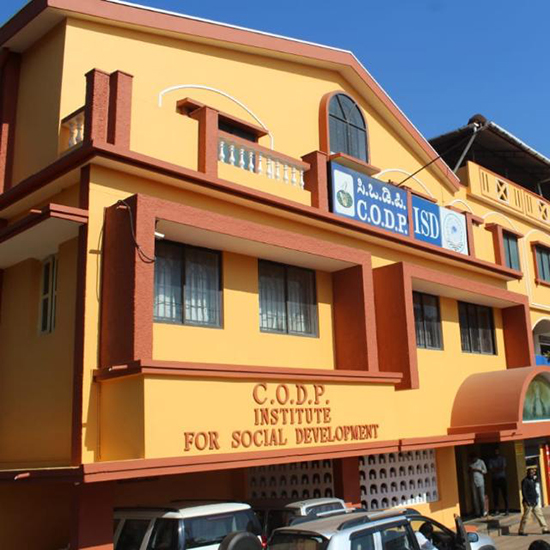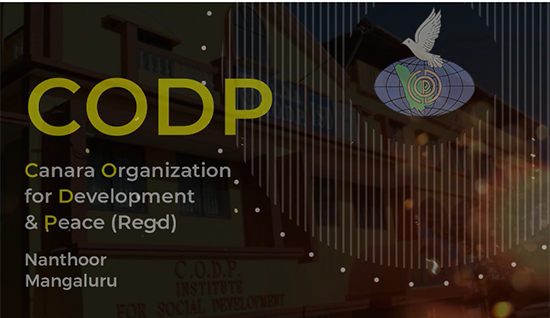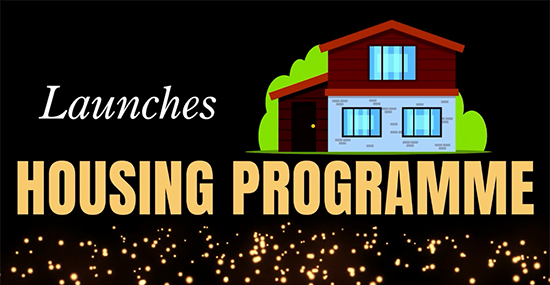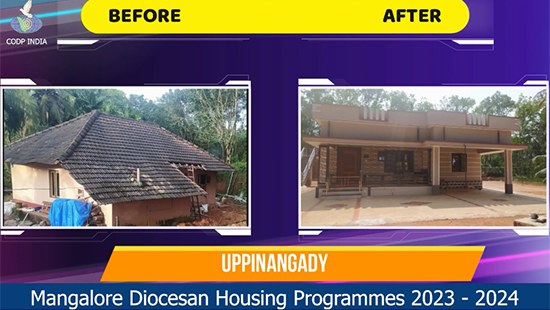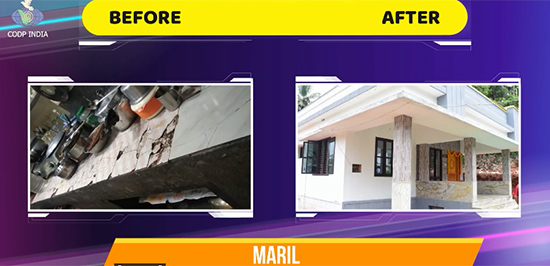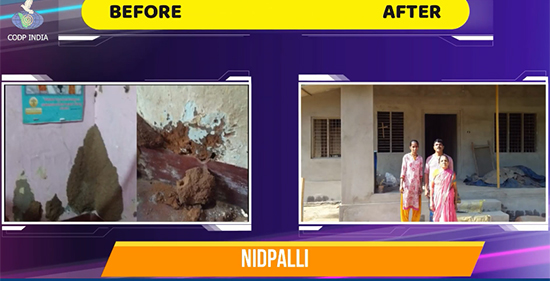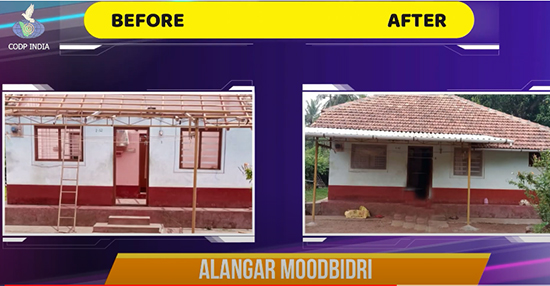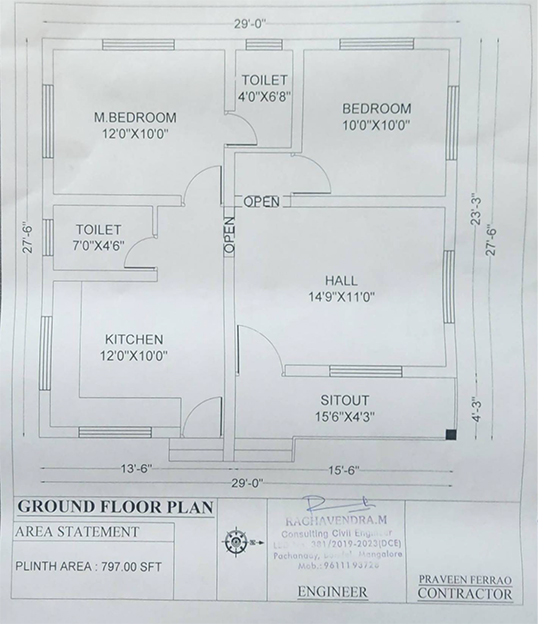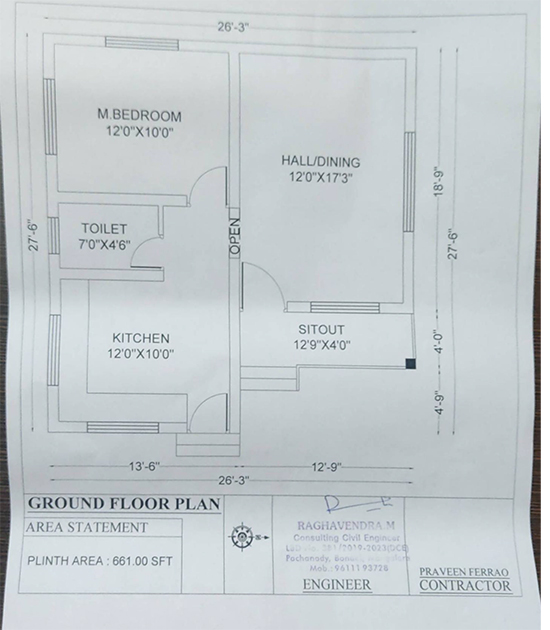 The Golden Jubilee of CODP
Years 1974-2024 marks the golden jubilee. The year 2023-24 is the golden year for the CODP. It has distributed Rs 30 lacs alone for housing needs of the poor in the diocese of Mangalore. This year there is a plan to build 50 new houses to the poor with the help of the Lenten collections and the donors. Michael D'Souza, Dubai based philanthropist has been partnering with CODP for all the charitable and empowering works. He has assured to contribute the one-fifth share of the cost of each house.
Housing Plan
The CODP jubilee committee shall help with the 51% of the total cost of the house construction. The model plans of 661 sq ft & 765 sq ft for Rs 8 lac and Rs 8.42 lac are presented to each parish. The procedure and check list to select the beneficiary is sent to all the parishes by way of information. The project for example, shall bear the cost up to Rs 4,08,000 and Rs 3,92,000 has to be shared by the applicant of the house with the help of the parish and parish donors.
Request & call for donations
The CODP has requested all the well wishers, donors and the ex-beneficiaries of the CODP to contribute the share. The matter is published in CODP web: www.codpindia.com. The CODP thanks all the partners and institutes who are involved to get funds to accomplish this task.
The donations given to CODP cover 80g exemption.
For more information, contact the following numbers:
Fr Vincent D'Souza, CODP
9945832731, 9483564101
Website: https://codpindia.com
Bank details:
Account Name: CODP Mangaluru
Bank Name: Indian Overseas Bank
Branch: Padavu
Account Number: 157201000000015
IFSC Code: IOBA 0001572
Swift Code: IOBAINBB054